I am not yet very familiar with Taiwanese music, though I hope to find out more later. Some of what I want to say is fairly general and some is specific.
Clearly the first market to look at for Taiwanese music is mainland China and the Greater Chinese overseas market. I understand that Taiwan is already strong in these markets, but the problem in mainland China is the state of the market , where getting paid for the use of recorded music is a continuing problem.
I would just say that every effort should be made to encourage the authorities to find a way to monetise the use of music, which is consistent with consumer behaviour. I would encourage this effort to focus on the huge musical potential on the mainland and on the Taiwanese desire to engage with this development to help and stimulate it. But without sensible and reliable revenue sources for the use of recorded music, the domestic market will never achieve its potential. The developments in Taiwan are an example of the possibilities that open up for both creators and investors when there is a coherent market for recorded music.
By Peter Jenner
Read Full Article at http://china.musicdish.com
Naku Po They Didn't! (NKPTD)
is an English-language, online news-sharing community about Philippine popular culture and media. A spin-off of ONTD (American) and OMNTD (Korean) on the same blogging platform, NKPTD aims to heighten overseas awareness and support for Filipino artists.
nakupotheydidnt
is now open for submissions!
Who can post:
anyone with a LiveJournal account (It's free!)
What to post:
any news or updates about Filipino artists, celebrities, shows, movies, music, and everything else pop culture.
Why you should post:
because Filipinos are awesome!
Also interested in the very rich OPM live band scene? Visit our sister community at
nkptd_plugged
.


The nice thing is that YOU, the interviewee, gets to pick the media text we discuss. In addition to providing me with your first name and some super basic background info (age, country you were born/live in, whether you're a student or professional, etc), there are 4 questions I need answered:

1) Why did this media example come to mind?

2) What stands out for you in terms of a character(s) or subject matter?

3) How does race or ethnicity make its presence felt? Is it a positive or negative portrayal?

4) How does this example compare to other films, books etc that deal with race?

So, if anyone has the time to chat a bit, let me know! :) I'd be really grateful.
Hello there! I'm a college student taking a course called Race and the Media, and I need to have a discussion with someone of a different race than myself about a media text (film, novel, TV show, etc) where "race or ethnicity figures in a prominent manner." As someone studying Asian culture and Mandarin Chinese, I'm most interested in talking to someone of Asian descent about a media text involving Asian characters/stereotypes/etc.
Current Mood:

curious
Here is a wonderful photo set of North Korea by Hiroshi Watanabe. Make sure to check it out.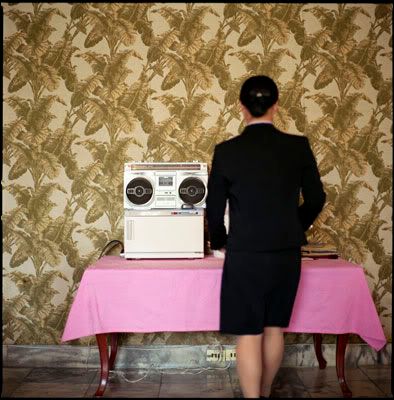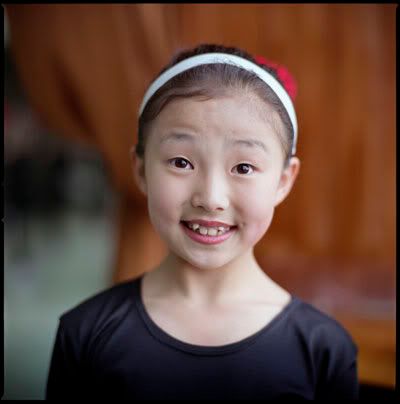 See other shots here...
Hello.
yakuza_alley
in order to download any of the music below.
Albums
Noa - LUCY LOVE -Season II-
TIGARAH - The Funkeira goes BANG!
Sweet Vacation - pop saves the world!!
AKANE - STRAIGHTER
SAKURA - Real Love
Metis - ONE HEART
Yumi Shizukusa(滴草由実) - ENDLESS SUMMER
m.o.v.e - anim.o.v.e 01
MINMI - SUMMER COLLECTION WITH MUSIC CLIPS
YA-KYIM - HAPPY!ENJOY!FRESH!
BIG BANG(빅뱅, BIGBANG) - BIG BANG
MEG - journey
capsule - FLASH BEST
Sweep - I'm READY
cro-magnon - 4U
DJ Honda - dj honda IV (Japan Edition)
MoNa(Sad Girl) - Sadgirl on the street
(
Read more...
Collapse
)
You must join
Here are some great photos of PRC under Mao.
Lots of great shots, make sure to check them out.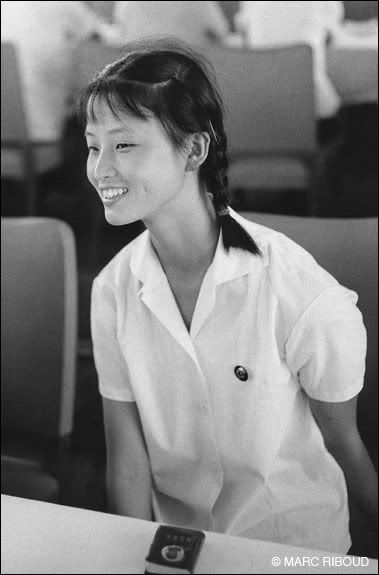 Watch other photos...
Hello.
here
! You must join
yakuza_alley
in order to view the page.
PANG - PANG 5☆ STAR
Nao - The Light
CLIFF EDGE(クリフエッジ) - VOYAGE
COMA-CHI - LOVE ME PLEASE!
RIP SLYME - JOURNEY
"E"qual - DOPE BOY
0 SOUL 7 - zero soul sevenⅤ
Daisuke Mori(森 大輔) - the PRESENT
ONE☆DRAFT - DREAMAKER
般若(HANNYA) - HANNYA
HIROMI(宏実) - RAINBOW
SHIZOO - P-R-A-Y
DJ PERRO(DOGG) - THE RESTORATION
GReeeeN - 塩、コショウ
54-71/Kool Keith - Idea Of A Master Piece
COPPU - One place
(
Read more...
Collapse
)
To get any of the albums below, click
here
! You must join
yakuza_alley
in order to view the page.
Micro - SPACE RHYTHM 1
Leyona - MUSIC IS MAGIC
DJ MAKIDAI - DJ MAKIDAI MIX CD Treasure MIX 2
SEEDA - SEEDA
SATOMI' - The Best
Radio Aktive Projeqt - Neworder MixTape
Sotte Bosse - Way
WISE - LOVE QUEST
Ken Hirai - Ken's Bar Ⅱ
MEG - BEAUTIFUL
May J. - FAMILY
DJ BAKU - JAPADAPTA
SHIN-SKI - PLANETARIUM
45(Swing O) - The Revenge Of Soul
EL LATINO & Ms. OOJA - IMPACT
DJ MITSU THE BEATS - A WORD TO THE WISE
Yuna Ito(伊藤由奈) - DREAM
NET RAPPERS - WWW-world wide words vol.1-
To get any of the albums below, click